The Weaving Book: Patterns and Ideas

by Helene Bress

We have some good news to start off the new year. For a limited time, we are dropping the price of The Weaving Book to (US) $39.95 plus $5 shipping! How long will this sale last? Realistically, we don't know. We would like to reduce the inventory, but more importantly, we would like to get the book into as many hands as possible.

Similarly, over at The Coverlet Book, we have put Helene Bress's Coverlet Book Two Volume Set on sale for $59.95 + $10 shipping (US). Buying them together can save a few more dollars on shipping.

We have a few ways to take advantage of this offer. Our preference is for orders through PayPal. This is fast and easy for everyone. However, we are aware that PayPal is not for everyone. For those that wish to order from Amazon.com, click to be taken over to our Amazon site. The books will cost a tiny bit more due to what we are charged for being on Amazon. Sorry.

If you would like to use the US Postal Service, you may mail us a check or money order at Flower Valley Press, Inc., P.O. Box 83925, Gaithersburg, MD 20883 USA.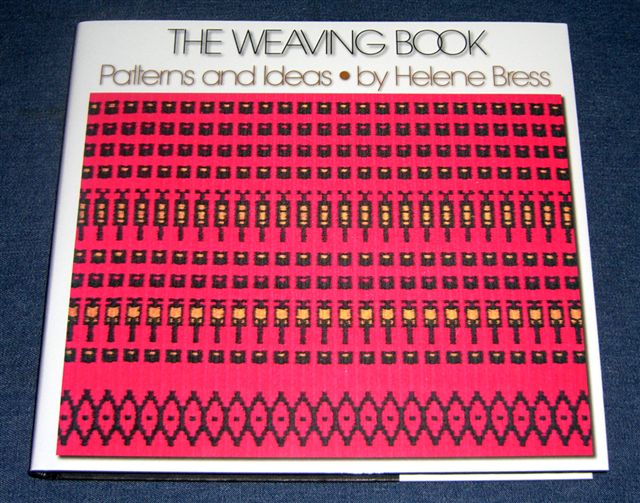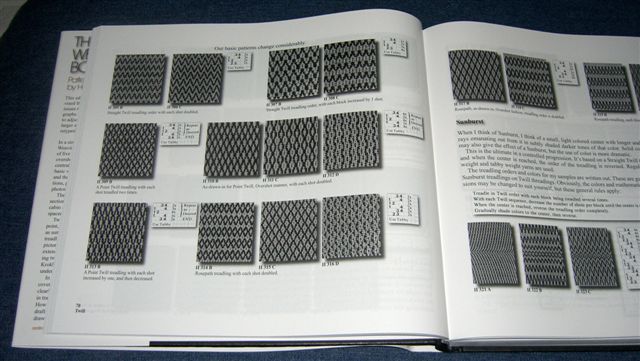 1/15/2014
The Weaving Book is here!
The boat came in, the truck has been unloaded, and we have freshly minted copies of The Weaving Book in stock.
What is the price? Same as it was in the '80s. $65.00 plus Shipping. (Shipping looks to be under $5 in the US.) We are currently offering a special price of $39.95 + $5 Shipping for US customers!
What is the new ISBN number? 9781886388253
When can I see it? Anytime you'd like. Just click the PayPal button or give us a call and we'll get one right out to you.
Can I order a copy online? You sure can, just click the following button. (For US customers only, please.)
Is there a discount for ordering both The Weaving Book and The Coverlet Book at the same time? For International orders, we can pack one copy of each into one flat rate box. With the current deal, the best we can offer is to knock off a little bit of postage when ordering them both together. This is a much bigger deal for our international customers, where the postage cost can be substantial.
Can I send in a check? That works, too. Don't forget to tell us which book you would like. If you are a MD resident, please add the 6% sales tax. And, of course, please give us a shipping address. Our mailing address is:
Flower Valley Press, Inc.
P.O. Box 83925
Gaithersburg, MD 20883 USA
How many did you print? Enough for everyone. But if we run out, we can print more.
What about international orders? Please contact us for the current shipping rates.
That's about all of the new news for today.
The Weaving Book is back! A number of years ago when we ran out of copies, we thought we could do a simple reprint. The catch was that no one knew where the original plates went that were used to print the book. The Weaving Book was originally published many, many years ago by Charles Scribner's Son's. It was later sold to another publisher. At the time of its last printing, my father cut a deal to get a significant portion of the print run. Shortly after, the publisher made him an offer to take the last remaining copies. During this time, the plates disappeared into warehouses (or the trash) somewhere.
Our printer thought that they could just scan and reprint, but test prints came out looking pretty lousy. We tried a bunch of different ways to scan and enhance in order to do a simple reprint, but the method used to design the book nearly 30 years ago didn't lend itself to being copied. It did make it affordable to print, which was the only consideration in those deep, dark days before computers did all of the book design.
We just happened to have most of the original photos for the book tucked away in our warehouse, meaning hidden and forgotten. Dan got his hands on them and tried scanning the old photos to see how they held up. With the help of a ton of computers and image processing software, they held up pretty well. In fact, most of them looked far better than the originals! The good looking photos caused a cascade of work, as Dan wanted the text to look equally good, then, while he was at it, figured that he could do a more interesting design on the book than he was allowed to 30 years earlier. We hope that you like the results
Below are a few samples of the newly designed pages. To really get a feel how the book will look, we have also posted PDF files of these pages so that you can see them at their full resolution, along with scans of the original book to serve as a point of comparison. The downloads are a little big, so please be patient.
Now on to the pages.
To download the PDFs, click on the page that you would like to see from this list. Left click to view, right click to download and save or print.
The following pages are a preview of what to expect from the new book.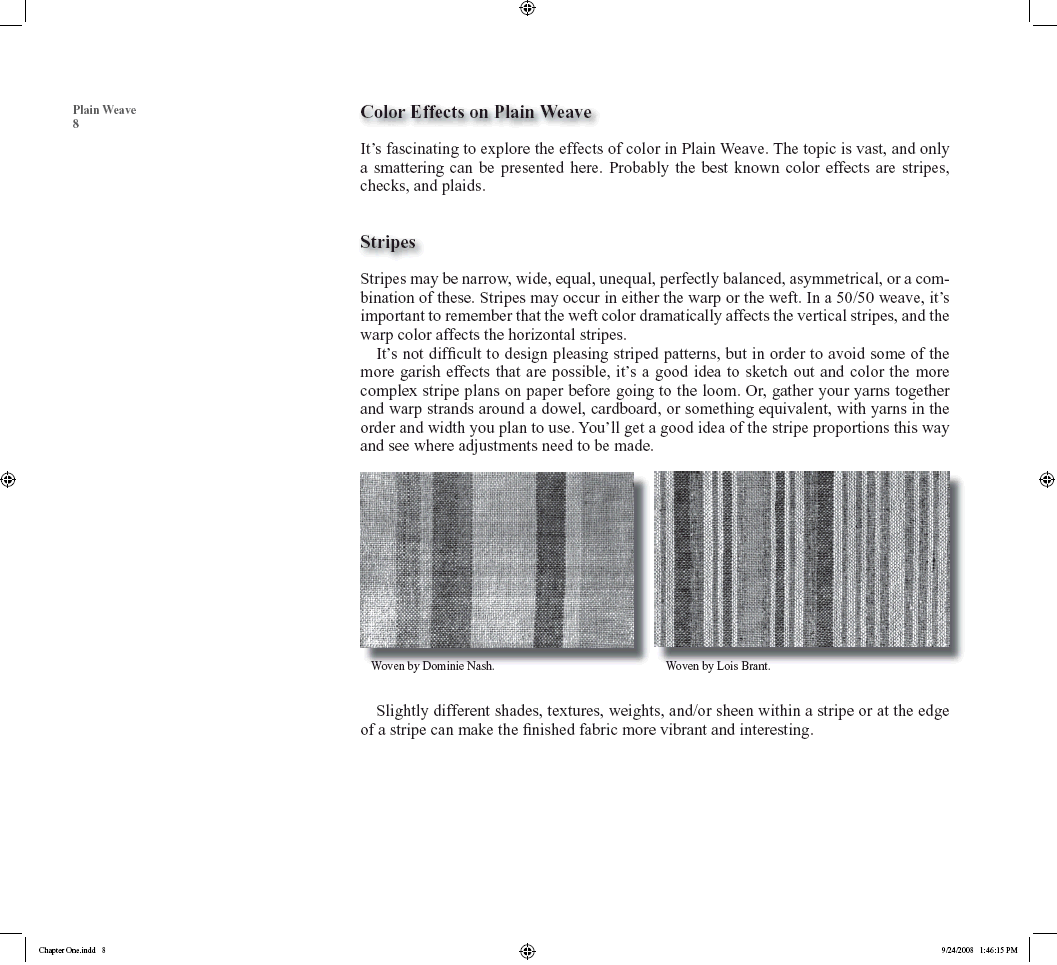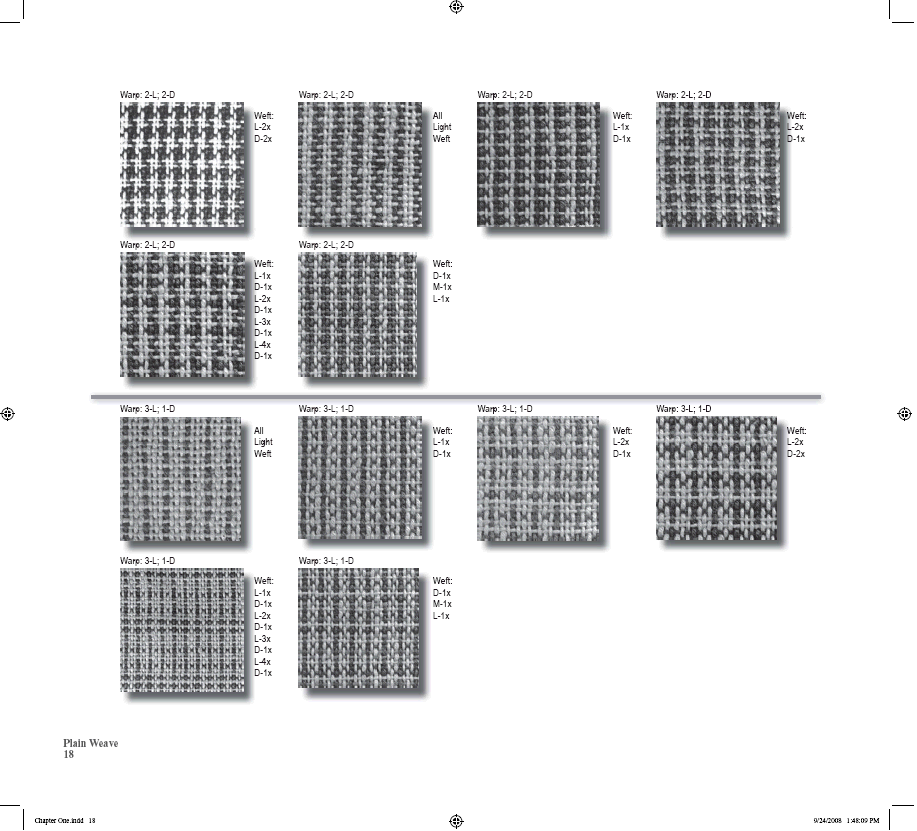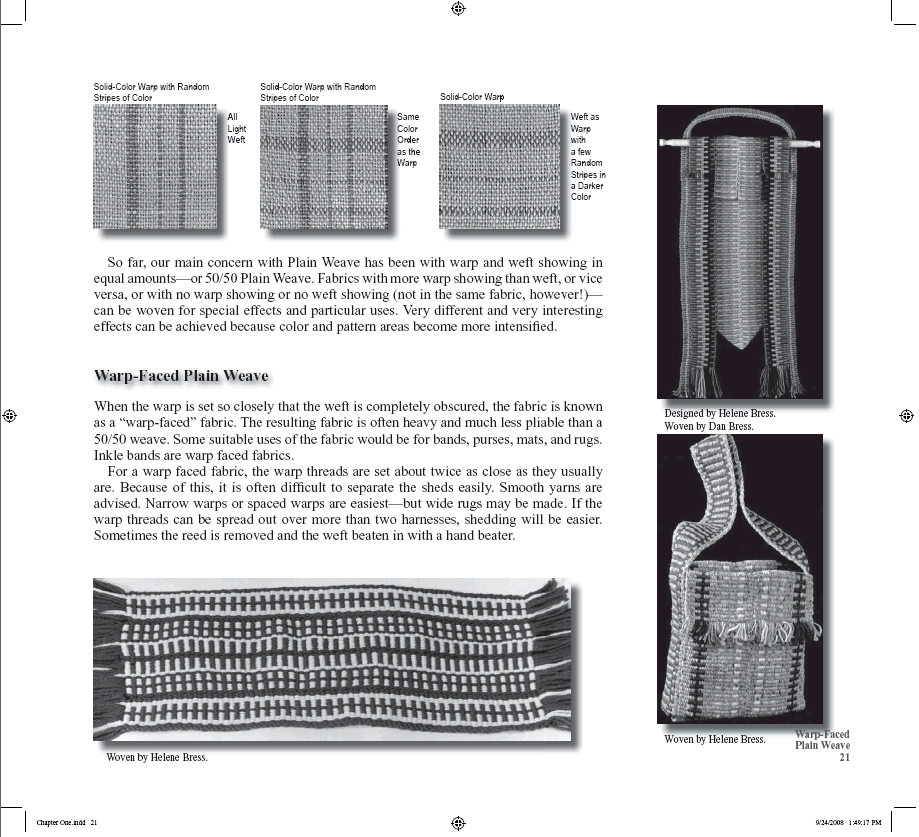 © Copyright 2010-2015 by Flower Valley Press, Inc.